Full service certified computer systems repair centre
WePc is your full service certified computer systems repair centre. We repair all makes and models of PCs including HP, Lenovo, IBM, Acer, Asus and everything in between; Desktop computers, laptops, all in ones and tablet PC computers! Our customers get the peace of mind knowing that we are only a phone call or email away with any problem that they may have. Don't have time to bring your computer to us? No problem we come to you with our onsite technical support service.
Smart Phone & Tablet Repairs
From dropped phones with cracked screens to malfunctioning keypads and software problems get in touch with our expert team.
List of services:
Charging problems
Damaged charging and usb ports.
Staticky, crackling speakers and microphones
Can't hear or be heard?
Malfunctioning buttons, trackballs and keypads
Repeated or skipped numbers.
Software problems, upgrades and reflashing
Login problems or freezing.
Water and other liquid damage
WEPC can Fix it Fast!
Broken LCD screens and lenses
Cracked, bleeding, black or white screens.
Malfunctioning sim card readers
Error message when you insert SIM card.
Computer Repair Centre
Is your computer running slow or not running at all? Let our certified Technicians get your devices running like the day you bought it.
We service all makes and models.
Viruses
Virus, spyware and malware removal.
Printer setup & peripherals
Wireless router and network setup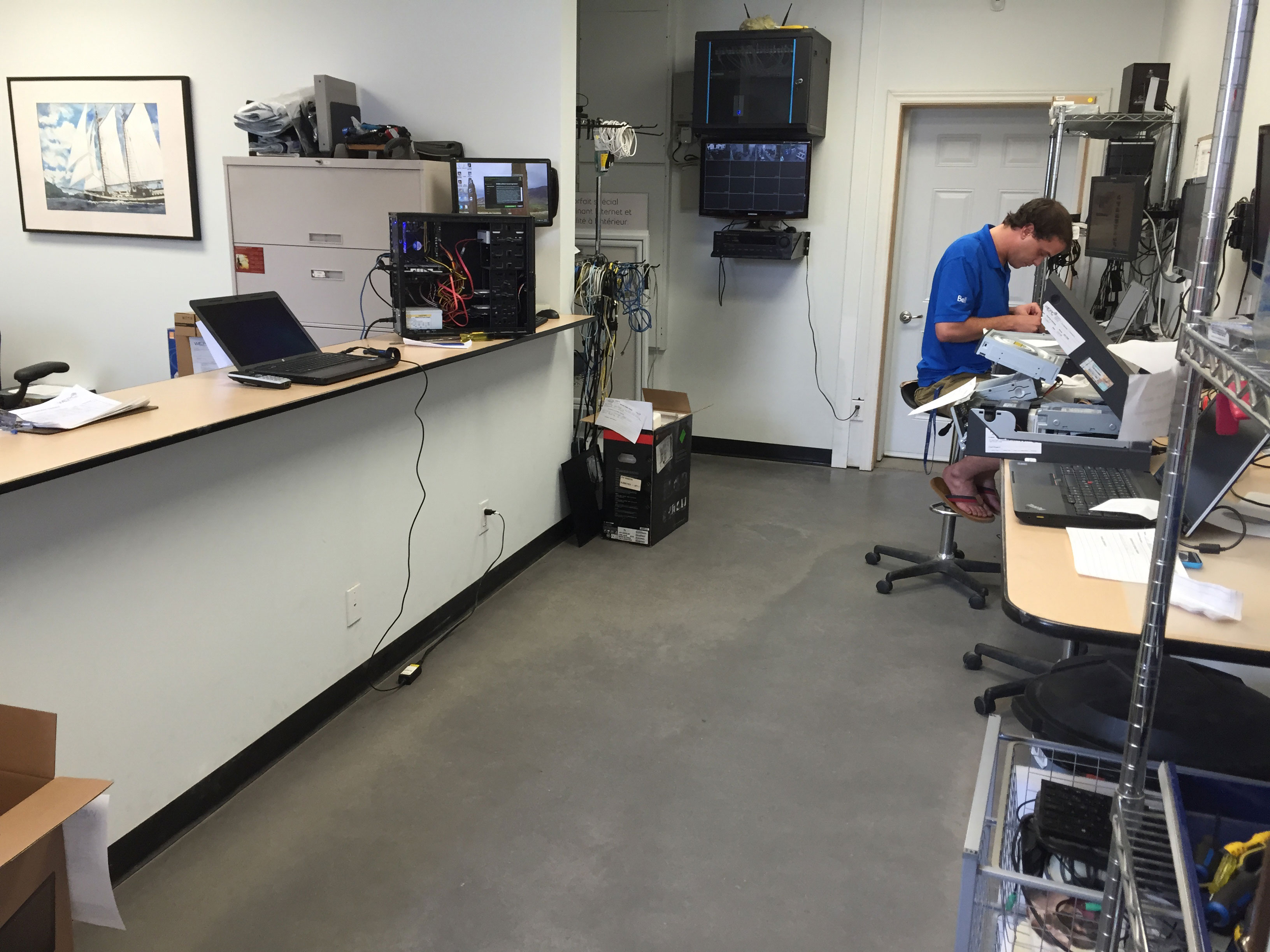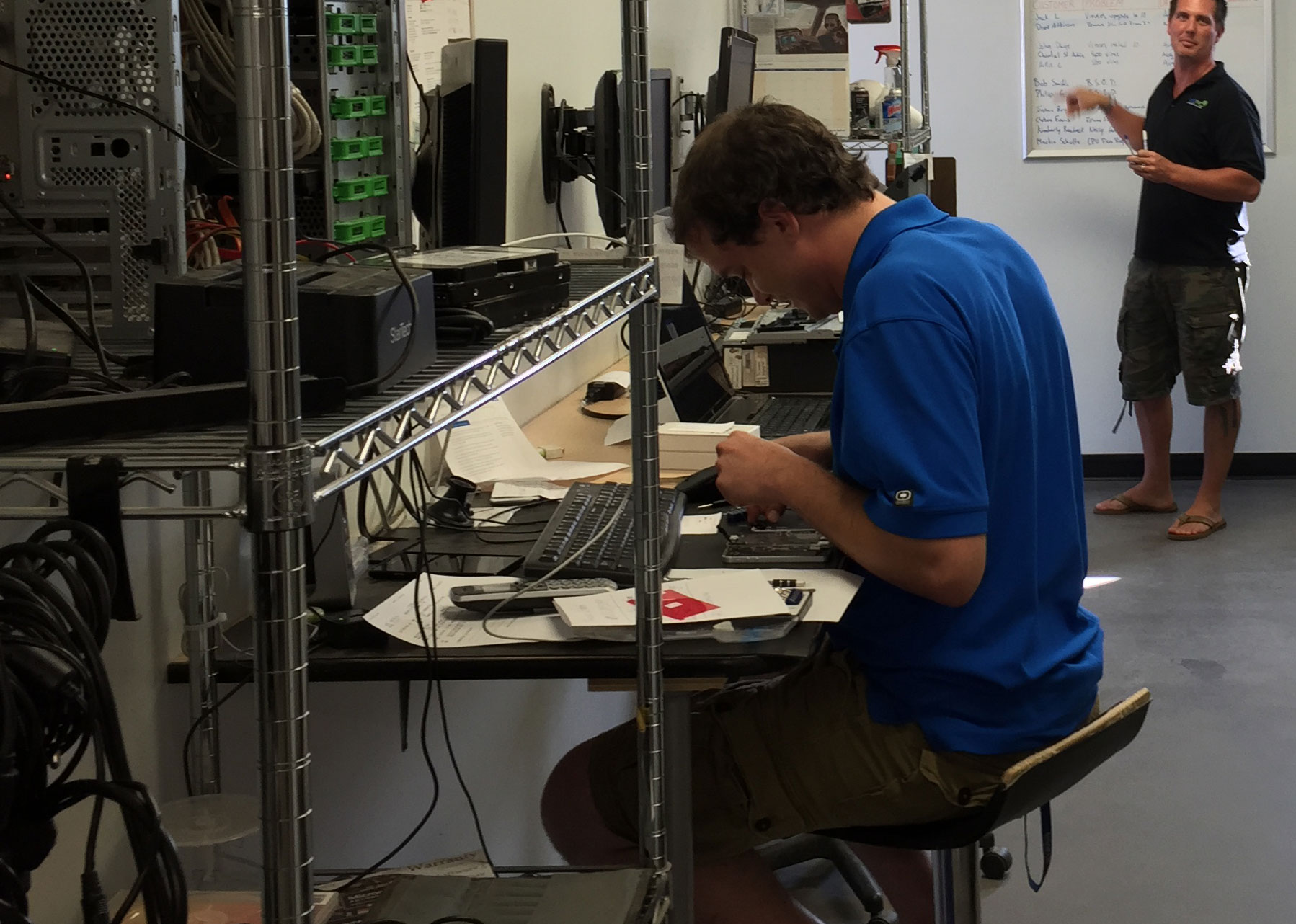 Service offered with all new computer sales in store
Our unique setup service is offered with all new computer sales in store. We will fully setup the computer for you, including installing the programs you need to get going; Microsoft Office, anti-virus programs, java, Adobe Reader ect! We transfer all your personal files from your old computer, setup email programs and any accounting software you may use. Don't miss anything with our next day setup service.
We are Microsoft Windows certified and can repair all versions including Windows XP, Vista, Windows 7, 8.1 and 10!
Upgrading from Windows XP or Vista to Windows 7? Have peace of mind that all your important files will be brought over
Computer running slow? Bring it in for our tune up service, our technicians will have it running like new again within a day
Weird pop ups? Ads on websites that shouldn't be there? We offer a complete malware removal service; no malware is too crafty for our technicians! We remove Trojans, Viruses, Worms, Root Kits, and anything else the hackers can throw at us, we will have it cleaned up for you within a day or two
Getting the dreaded Blue Screen of Death? Our technicians can get to the bottom of it and have it fixed in no time at all
Want to start fresh with your computer? We will reimage the PC and transfer all personal files back to the system so you don't lose a thing
Our technicians can even help you manage your online presence from social media and email accounts to websites and blogs, come in today and let us show you how
Our repair centre is fully certified to repair any hardware issues you may face as well. We have a comprehensive stock of refurbished computer parts to save you time and money when a component in your PC needs to be replaced. If we don't have the part you need we can have it in within a couple of business days! We can help you upgrade your old computer to be fully compatible with modern software and applications. Common hardware problems we fix Include but are not limited to; replacing broken/burned out laptop screens, replacing power supply units for desktop PC's, installing more RAM to making your PC that much faster and so much more!
Get in touch with the WEPC team about your Technical Issue